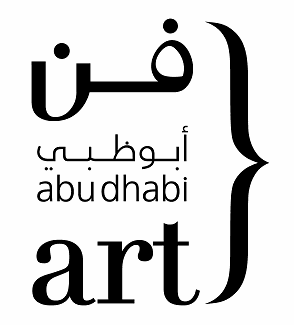 Booth A12
In its first participation at Abu Dhabi Art, Aisha Alabbar Gallery is pleased to present a selection of new paintings by Emirati artist Mona Al Khaja.
As one of the first generation of UAE artists, Mona's approach to painting is the result of formal study in the history of art, training in Egypt alongside artists such as Dr. Najat Makki and Abdulrahim Salim, as well as mastering techniques unique to Islamic culture. These sources provide her with abundant inspiration that she translates to the Emirati present, often blending symbolism and impressionist abstraction into her signature style. Mona uses figuration and abstraction, deliberately layering and blending colours and strokes to capture intricacies found in nature. The artist mirrors her experience observing and recollecting acts of life at home and abroad.
In her most recent paintings, the artist draws from personal encounters with travel and street life. She explores life as it occurred before the pandemic using grades of bright colours to emphasize minute details that in turn propel the viewer to experience the smell of spices in the souq, the textures of thread in Al Hussein, moments of light and shade in Al Seef, the taste of fresh produce on the side of the road, and the rush of purpose that drives life every day.
During the mandatory lockdown, Mona became more aware of time and its presence in a series of impressionist and abstract paintings. She explores the passage of time as a collective reality, as seen in Time Has Passed (2020). The large triptych differentiates between time and perspective, in which the artist contrasts dominant earth tones with colourful expressions that represent possibilities when time is used wisely. On the other side hangs an open birdcage that symbolizes the boundaries of perception. Mona explains, 'One may spend years imprisoned by thoughts, but the way out is right there if you allow yourself to see the other side.'
These exhibited paintings represent a culmination of Mona's extensive experience as an artist and as a traveler and a romantic observer, who seeks beauty in life. She shows that time is precious and encourages viewers to use it consciously to experience reality fully.